Welcome to NOVA PUBLICATION
Nova publication is firmly committed to publish fully researched and authentic instructional study-materials for raising the level of teaching-learning environment in schools and colleges across Nepal. Our motto "Marching ahead by laying the strong foundation of education in Nepal" inspires us to come out with quality instructional products both in print as well as electronic... Read More
Why NOVA ?
We publish well tested and qualitative textbooks of school and college level with unmatched quality to sell and distribute the books all over Nepal and also in some parts of India.
Read More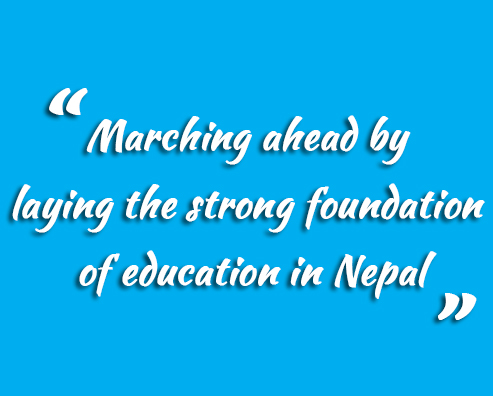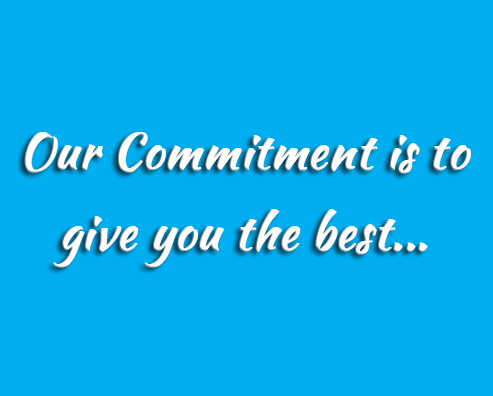 they say we did a great job!
Our Users feedback

The Modern Concept Science Series is the best for me as i have been using this series for the last couple of years and these series are really good enough to teach and easier for students to understand and learn. I always suggest this series to every one.

One of the best book publishing house of Nepal. I have been using books published by Nova Since last couple of years and I am very satisfied with the books of this publication.